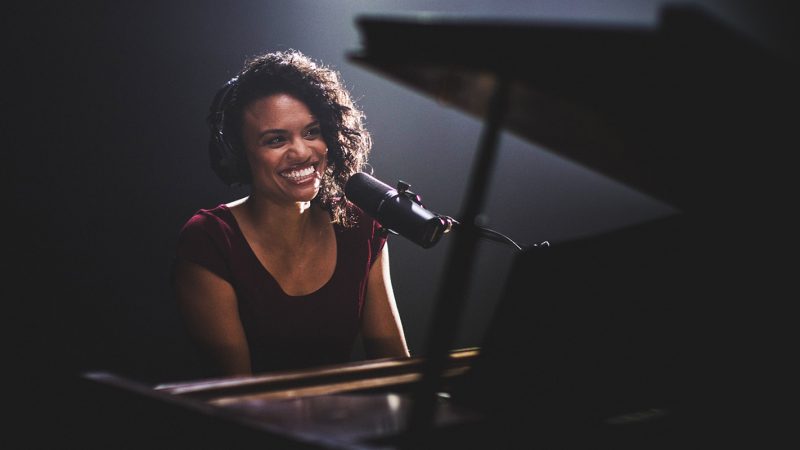 Amanda Vernon is a recording artist who speaks to authentic beauty through music, the language of the soul. We were fortunate to ...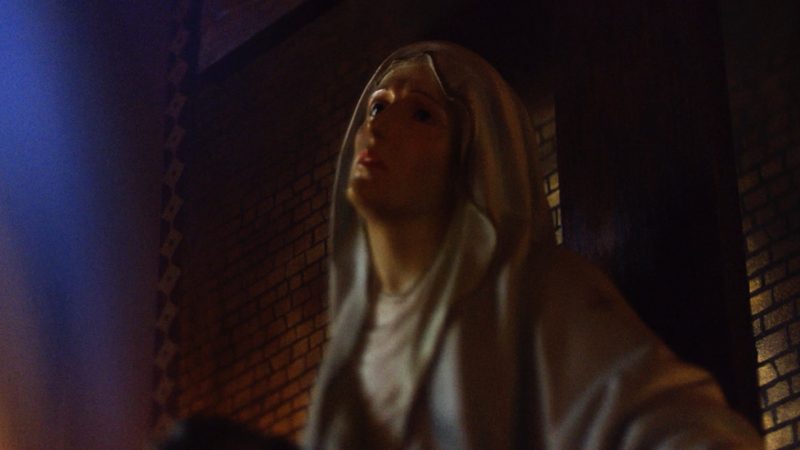 The Five Sorrowful Mysteries are traditionally prayed on the Tuesdays, Fridays, and Sundays during Lent. Each details the The Agony in the ...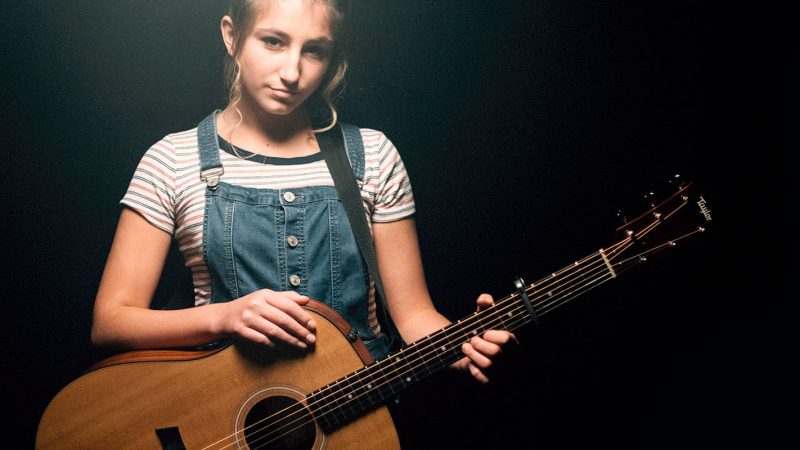 Lana Chalfoun's father was a Christian Refugee who fled his war-torn country and found a safe home in the United States. She ...
"Were You There (When They Crucified My Lord)" is an American spiritual that was first printed in 1899. "Were You There" was likely ...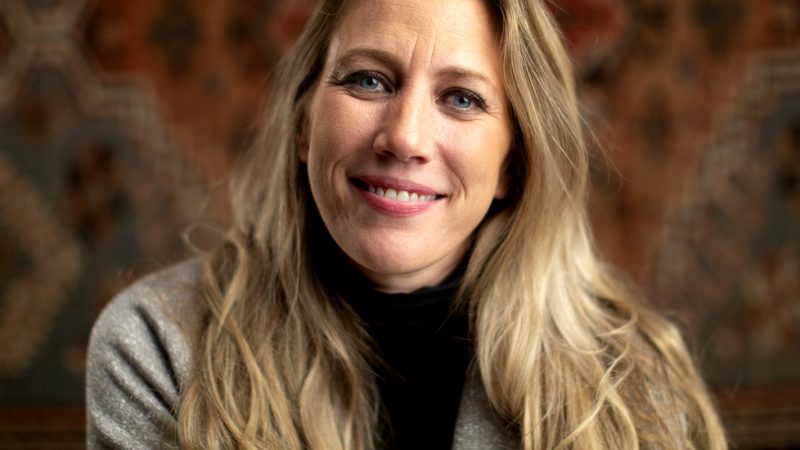 Struggling with the Rosary? Pray along with Kristin from One Hail Mary at a Time. This beautiful, prayerful video goes through all ...