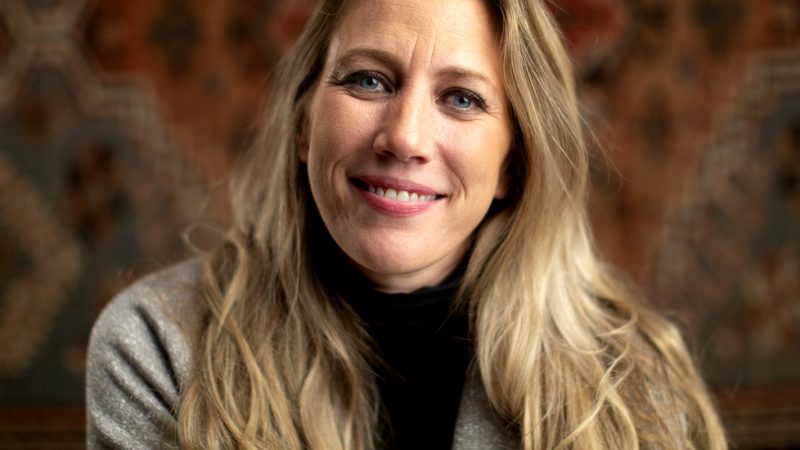 Struggling with the Rosary? Pray along with Kristin from One Hail Mary at a Time. This beautiful, prayerful video goes through all five joyful mysteries: The Annunciation, The Visitation, The Nativity, The Presentation in the Temple, and The Finding in the Temple. Pray through all five, or join us for just a decade or two.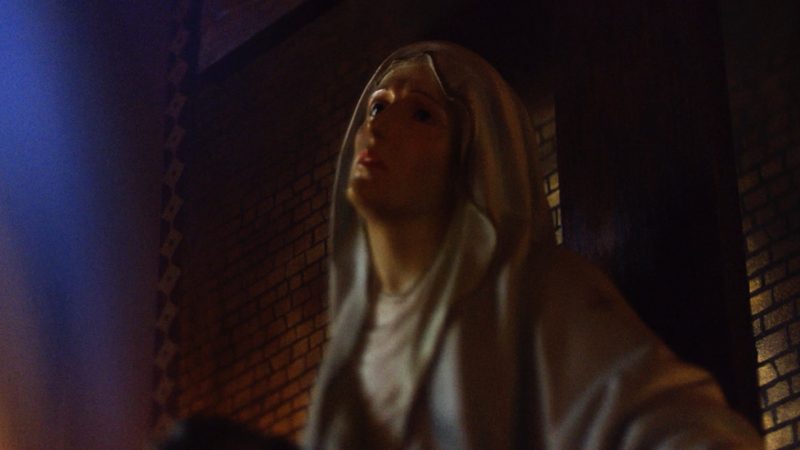 The Five Sorrowful Mysteries are traditionally prayed on the Tuesdays, Fridays, and Sundays during Lent. Each details the The Agony in the Garden, The Scourging at the Pillar, The Crowning with Thorns, The Carrying of the Cross, and The Crucifixion and Death of Jesus. In this video, the viewer is guided through all five Sorrowful Mysteries of the Rosary, offering a unique way to pray and meditate on Jesus's journey from the Garden of Gethsemane to the Cross. Join us in prayer as we reflect on Jesus's sacrifice for all sinners.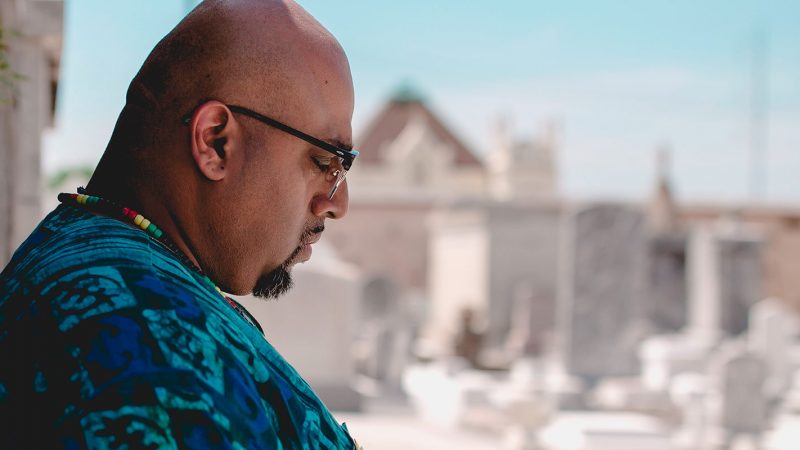 Our documentary sheds light on one story of the Black Catholic experience, unknown to many in our church. An undertaking that, although unique, is relatable to the Black Catholic (specifically African-American Catholic) throughout America. This film highlights the joy, pain, and struggles faced in the Black Catholic community, specifically in the Tremé portion of New Orleans, Louisiana. Through a series of interviews, the unique struggle found in youth and young adult ministry within the Black Catholic community is brought to the forefront. Whether through "America's Original Sin", classism, or various other social ills; we are witnessing this unique expression of our Catholic faith disappearing before our eyes.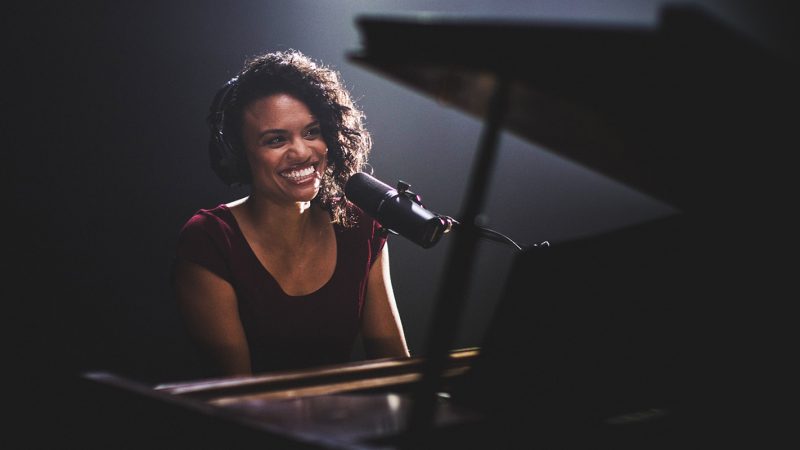 Amanda Vernon is a recording artist who speaks to authentic beauty through music, the language of the soul. We were fortunate to have her share her talents on an original rendition of the classic hymn "Vive Jesus el Señor". Translated into English as "Live Jesus, the Lord", the song was composed by Belgian priest Fr. Lucas Casaert, a well-known missionary who has served in Bolivia for 50 years.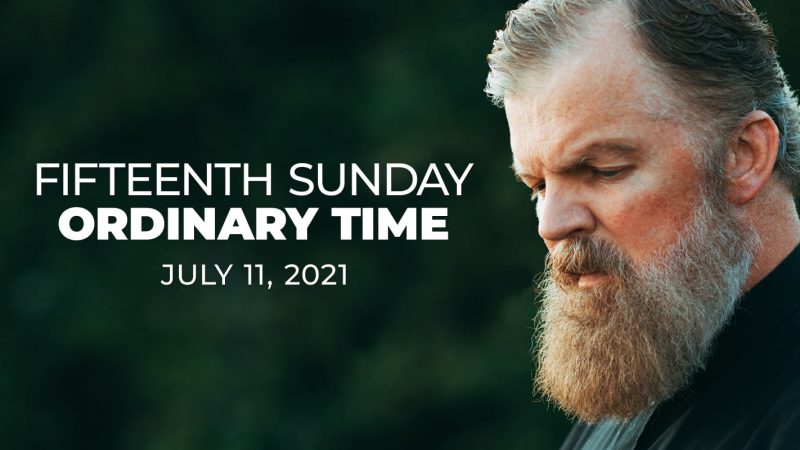 Jesus summoned the Twelve and began to send them out two by two and gave them authority over unclean spirits. He instructed them to take nothing for the journey but a walking stick — no food, no sack, no money in their belts. They were, however, to wear sandals but not a second tunic. He said to them, "Wherever you enter…