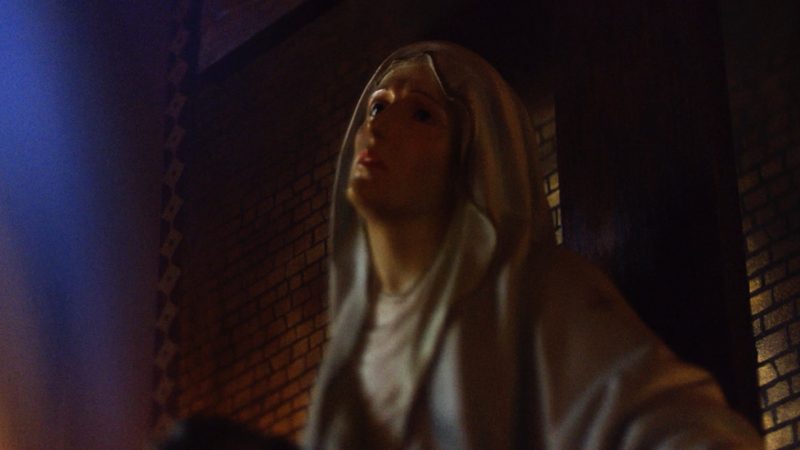 The Five Sorrowful Mysteries are traditionally prayed on the Tuesdays, Fridays, and Sundays during Lent. Each details the The Agony in the Garden, The Scourging at the Pillar, The Crowning with Thorns, The Carrying of the Cross, and The Crucifixion and Death of Jesus. In this video, the viewer is guided through all five Sorrowful Mysteries of the Rosary, offering a unique way to pray and meditate on Jesus's journey from the Garden of Gethsemane to the Cross. Join us in prayer as we reflect on Jesus's sacrifice for all sinners.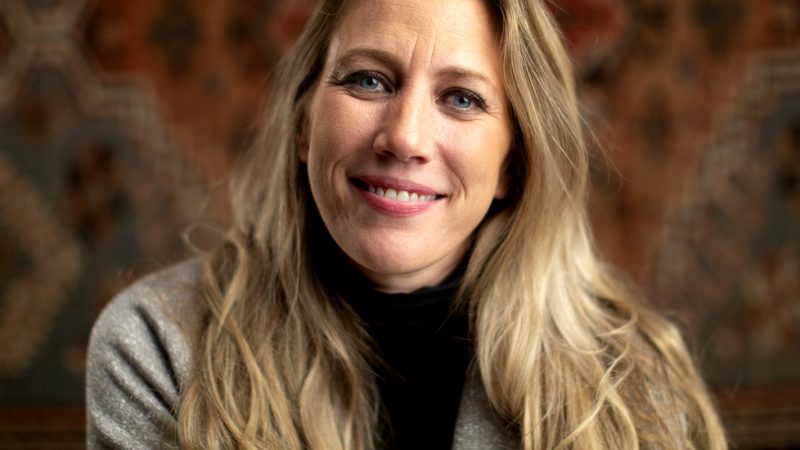 Struggling with the Rosary? Pray along with Kristin from One Hail Mary at a Time. This beautiful, prayerful video goes through all five joyful mysteries: The Annunciation, The Visitation, The Nativity, The Presentation in the Temple, and The Finding in the Temple. Pray through all five, or join us for just a decade or two.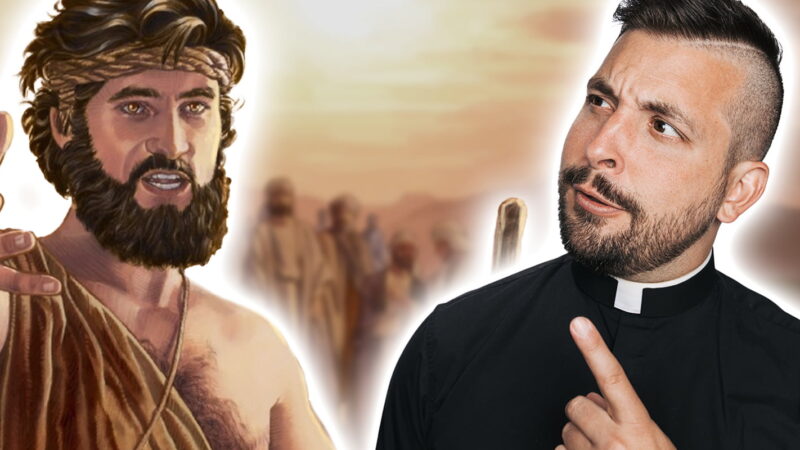 Okay, let's talk about hipsters. We all know them. They are everywhere. And the crazy thing about hipsters is that they all look the same. Have you ever noticed that? St. John the Baptist was the OG hipster. He ate organic, farm-to-table locusts and honey every day. He wore vintage clothing. St. John the Baptist even…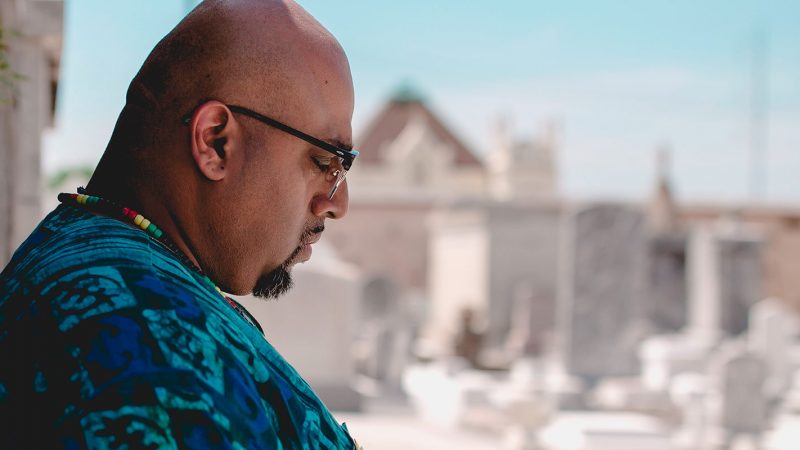 Our documentary sheds light on one story of the Black Catholic experience, unknown to many in our church. An undertaking that, although unique, is relatable to the Black Catholic (specifically African-American Catholic) throughout America. This film highlights the joy, pain, and struggles faced in the Black Catholic community, specifically in the Tremé portion of New Orleans, Louisiana. Through a series of interviews, the unique struggle found in youth and young adult ministry within the Black Catholic community is brought to the forefront. Whether through "America's Original Sin", classism, or various other social ills; we are witnessing this unique expression of our Catholic faith disappearing before our eyes.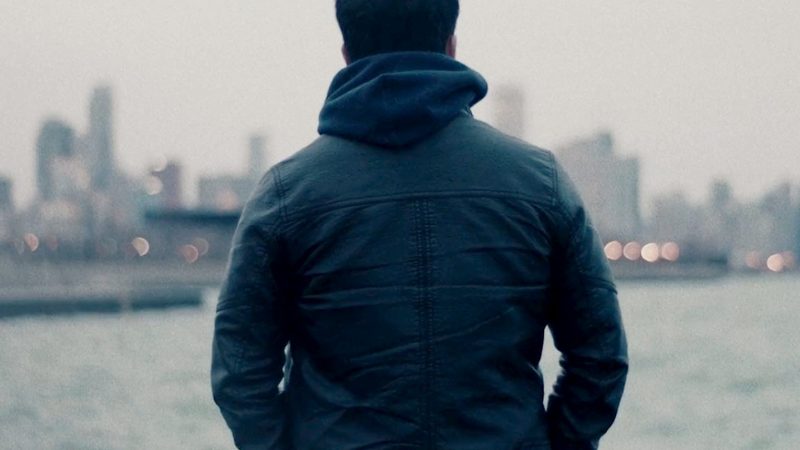 The Act of Contrition is part of the Sacrament of Penance and is prayed by the penitent after the priest assigns a penance and before he gives the penitent absolution. It is also customarily said especially before one goes to bed at night. It is generally supposed that individuals might have recourse to an Act of Contrition when they find themselves in extremis.
The prayer expresses in words a deeply personal "act" that engages a person's affections and will. Catholic teaching holds that "imperfect" contrition, is also a gift of God. Born of fear of eternal damnation or other penalties, it is nonetheless sufficient to inspire a valid Act of Contrition. There are different versions of the Act of Contrition, but all generally include an expression of sorrow, an acknowledgment of wrongdoing and a promise to amend one's life and avoid sin.