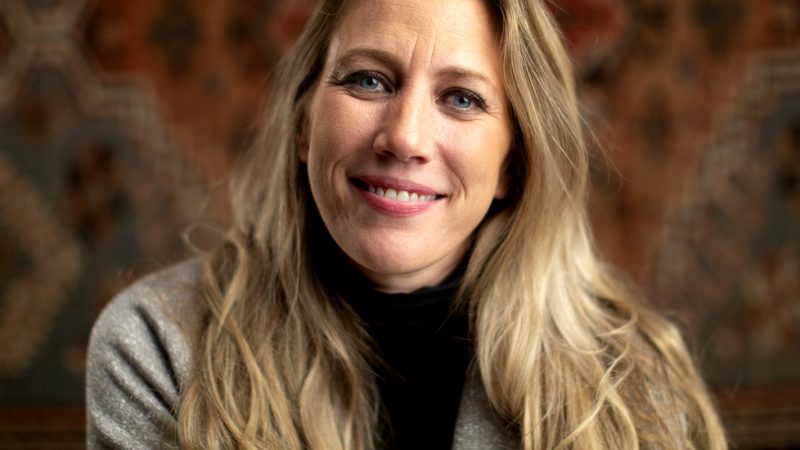 Struggling with the Rosary? Pray along with Kristin from One Hail Mary at a Time. This beautiful, prayerful video goes through all ...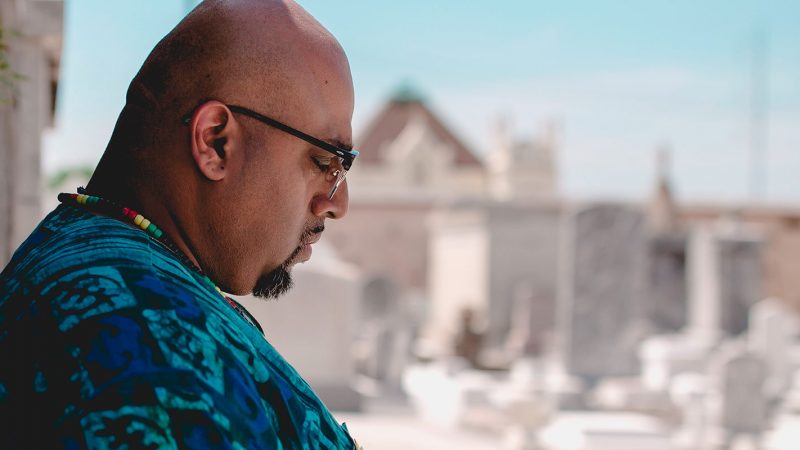 Our documentary sheds light on one story of the Black Catholic experience, unknown to many in our church. An undertaking that, ...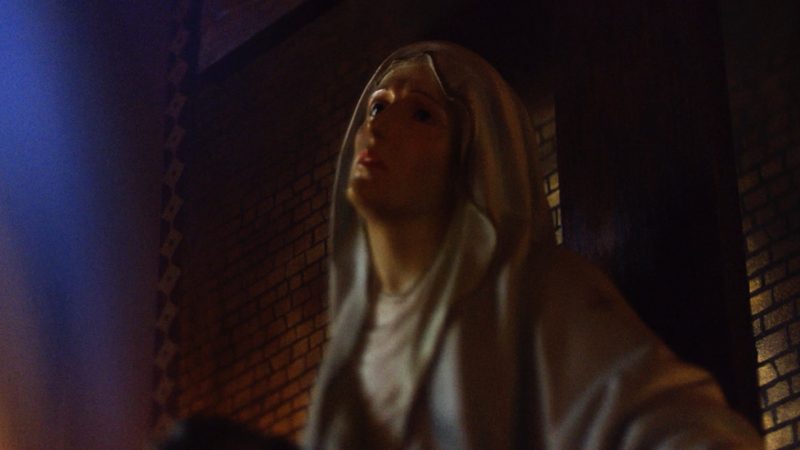 The Five Sorrowful Mysteries are traditionally prayed on the Tuesdays, Fridays, and Sundays during Lent. Each details the The Agony in the ...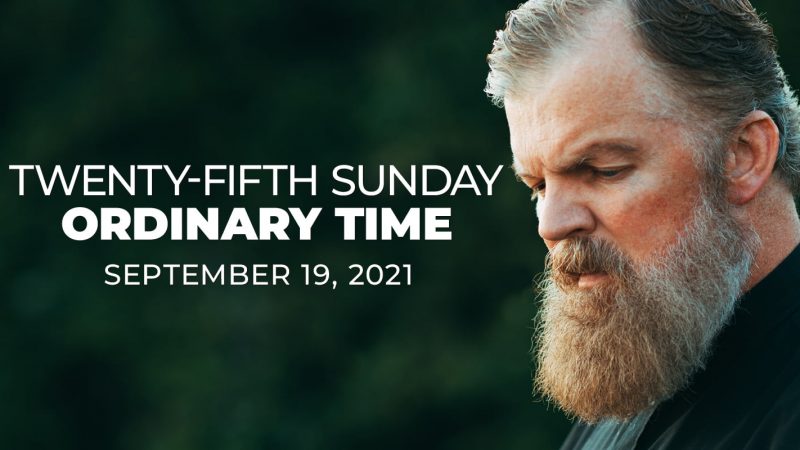 Jesus and his disciples left from there and began a journey through Galilee, but he did not wish anyone to know about ...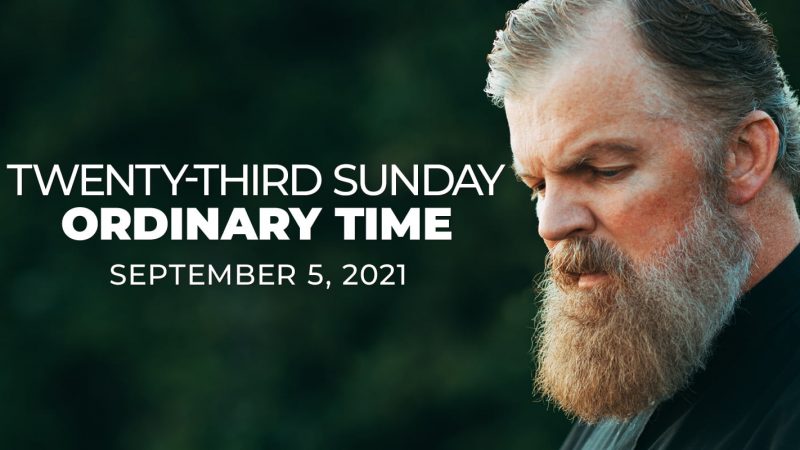 Again Jesus left the district of Tyre and went by way of Sidon to the Sea of Galilee, into the district of ...