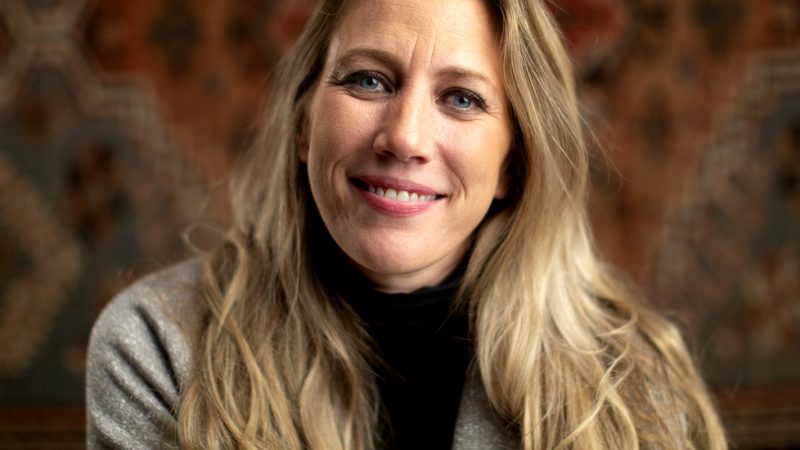 Struggling with the Rosary? Pray along with Kristin from One Hail Mary at a Time. This beautiful, prayerful video goes through all ...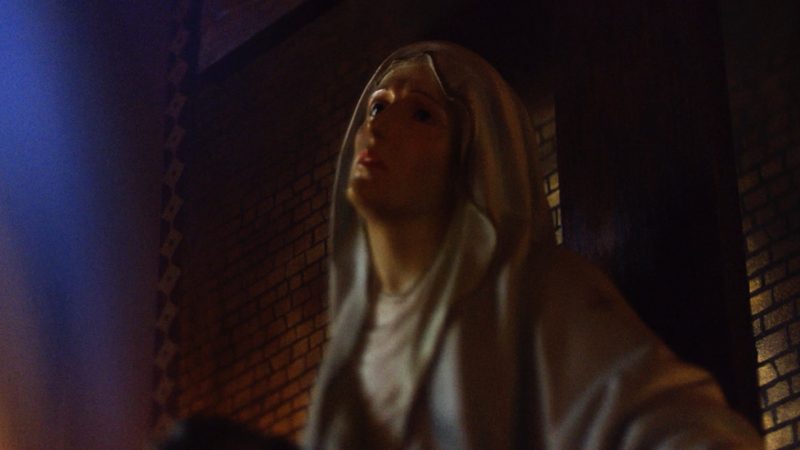 The Five Sorrowful Mysteries are traditionally prayed on the Tuesdays, Fridays, and Sundays during Lent. Each details the The Agony in the ...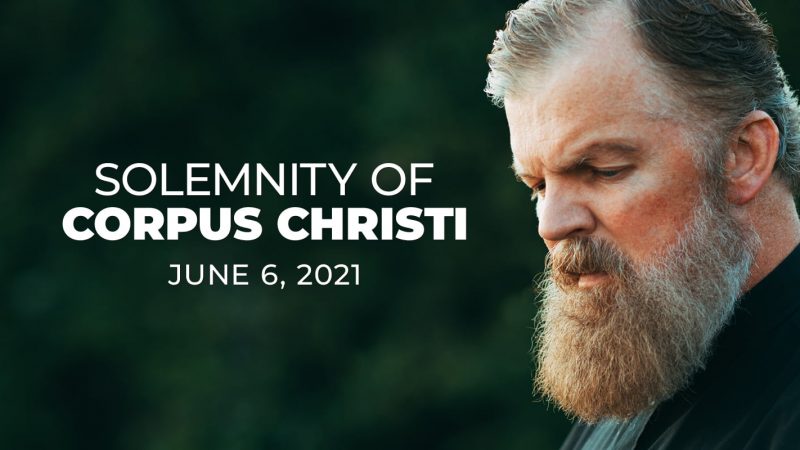 On the first day of the Feast of Unleavened Bread, when they sacrificed the Passover lamb, Jesus' disciples said to him, "Where ...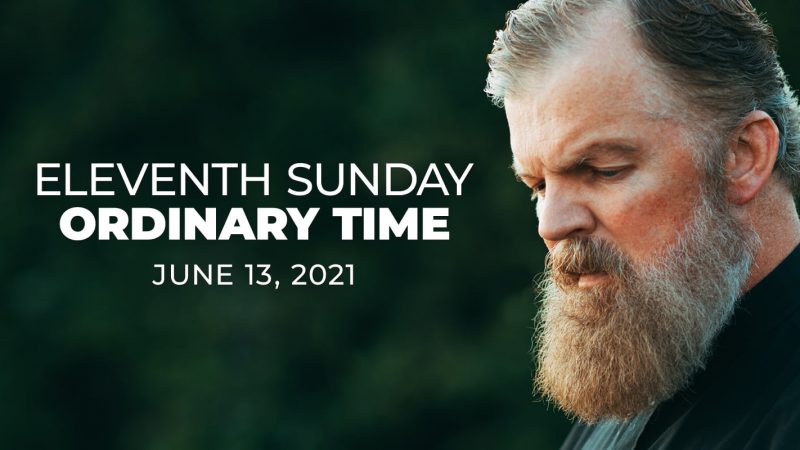 Jesus said to the crowds: "This is how it is with the kingdom of God; it is as if a man were ...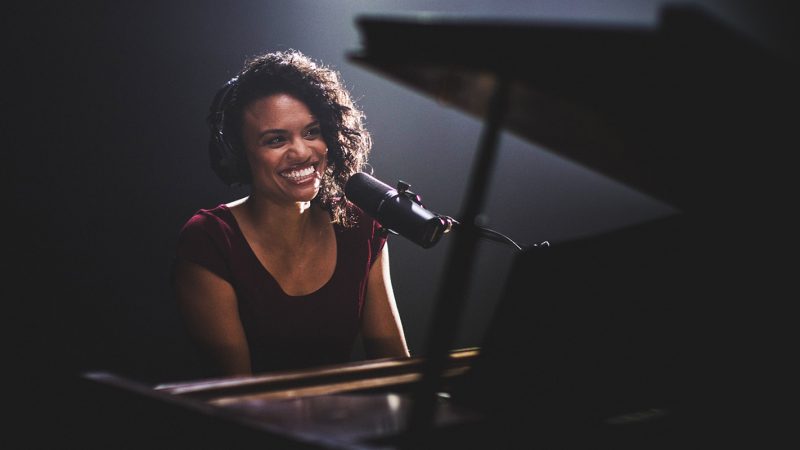 Amanda Vernon is a recording artist who speaks to authentic beauty through music, the language of the soul. We were fortunate to ...